Intraday options backtesting
Backtest your favorite options strategy using 1-minute intervals for extreme accuracy. Pay only for what you use - $0.50 per backtest - no monthly fees!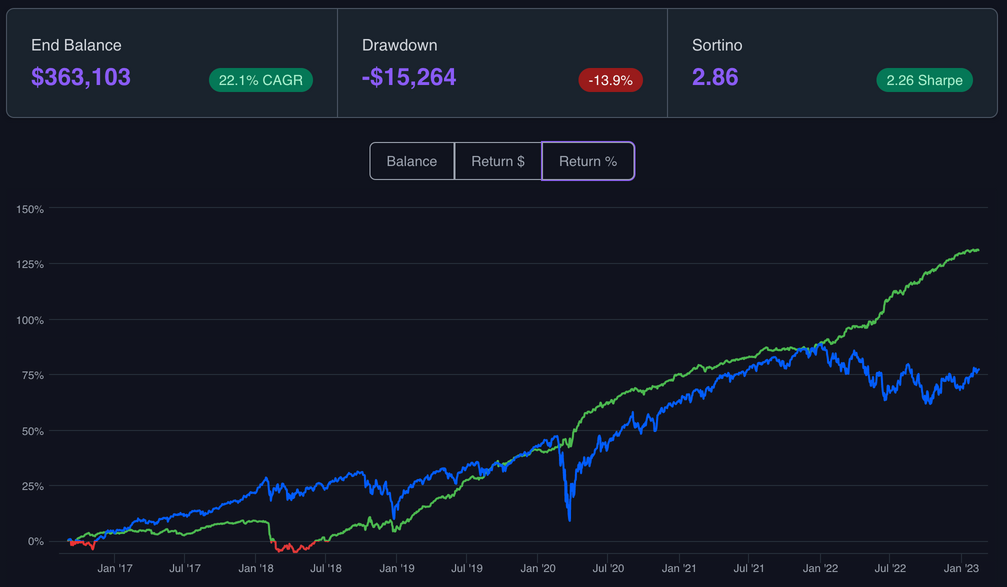 Over one trillion data points at 1-minute intervals
The most accurate backtester for retail traders
Most backtesters rely on end-of-day data. If you're trading short duration strategies, this isn't good enough. Use our 1-minute backtests to see results that match live trades.
Powerful inputs

Test the most popular options positions, with custom inputs for entry and exit timing, strike selection, and scheduled or observed events like FOMC days or gap downs.

Portfolio performance

Combine multiple strategies into a single backtest to see how your entire portfolio performs with a unified report.

Quick results

Don't spend months testing your strategies with live trades. Backtest years of data and view the results in seconds.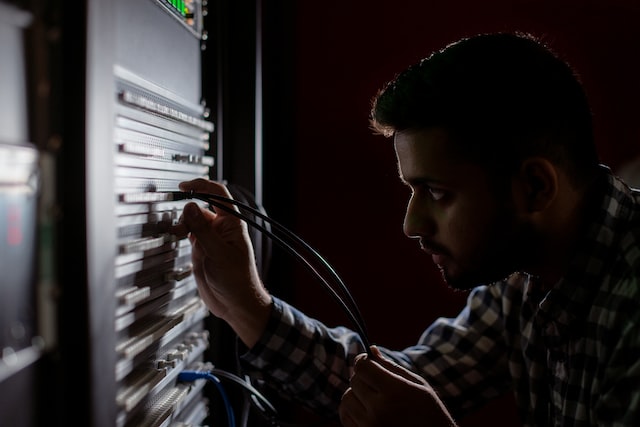 Empowering retail traders with institutional-grade software
Many retail traders find themselves stumbling in the dark, following so-called "pro" traders, only realizing their strategy doesn't work after they lose money trying. Then comes DIY solutions that often fail as well. You don't need to do this. Backtest your strategy before you invest your money into it.
We've partnered with the best data providers in the industry to bring to you an intraday options backtesting engine that you can rely on.
Don't waste your time and money trying trading strategies that do not work. Run them through the Whispertrades backtester to immediately see detailed results and then modify the parameters until you find a combination that works for you and your goals.
Launch date

September 2022

Backtest trades

66M+